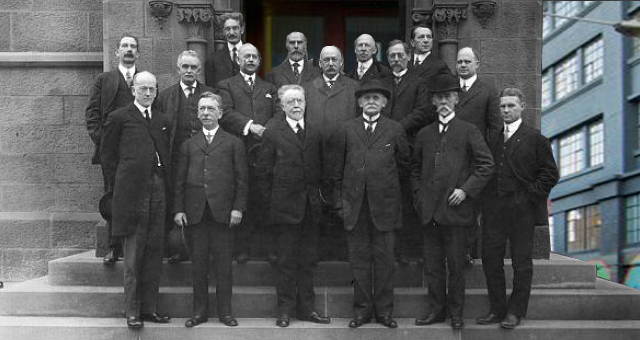 "Many artist-curators, curators and artists began their careers in artist run spaces; initially these spaces were established as an alternative to museums and galleries. In recent years Project Spaces have become part of the established art system and have been incorporated into large-scale exhibitions and biennials."
Birchall & Mabaso, ONCURATING Issue 19
Artists choose art in a particular way, arguably their choices and interests are motivated or coloured by concerns within their own practice. Conversely, when curators or writers are practising and exhibiting artists in their own right, there is a potential opportunity to discover - through the medium of their art - curatorial and critical motives which are either consciously or subconsciously unavailable in an exhibition itself, nor in its supporting materials, such as press releases and articles. The Opinion Makers series of exhibitions is conceived as paired juxtapositions; each pair comprising one work by an artist who curates or writes, together with one work by an artist of their choice. It is a pragmatic attempt to use artists as curators as an explicit tool for understanding curation. It is also a statement about the significantly expanded presence of the artist-led approach in the contemporary art landscape. The Opinion Makers is organised by Iavor Lubomirov and Bella Easton – artists, curators and directors of the ALISN network and the LUBOMIROV-EASTON Project Space. The first Opinion Makers exhibition took place at Enclave Gallery in 2013. The second in this evolving series, presents at Londonewcastle Project Space the work of international, as well as UK artists, curators and critics, to give a glimpse of a rising global trend of artists devolving new organisational, curatorial and critical roles upon themselves.
The Opinion Makers 2
at Londonewcastle Project Space
Private View: Tuesday 16 December, 6-9pm
rsvp:info@alisn.org
Talk: Saturday 11 January
Exhibition Dates:
16 December 2014 to 11 January 2015
Tuesday to Saturday, 12 - 6pm (Closed Sunday 21 December to Monday 5 January)
Address: Londonewcastle Project Space,
28 Redchurch St, London E2 7DP
Nearest Station: Shoreditch High Street
(National Rail and Overground)

Katrina Blannin with Kate Terry | Maurice Carlin with Jade Montserrat | Sue Cohen with Shona Davies and David Monaghan | Stephen Chambers RA with Simon Burton | Richard Ducker with Hannah Patching | Bella Easton with Juliette Losq | Zavier Ellis with Florian Heinke | Karl England with Daniel Devlin | Rebecca Fortnum with Beth Harland | Marcus Harvey with Edmundo Arigita | Bill Howard with Melanie Clifford | Keran James with John Summers | Reece Jones with Alex Gene Morrison | Stephen Lee with Christopher Barrett | Iavor Lubomirov with Daryl Brown | Janette Parris with Neal Tait | Artemis Potamianou with Wolfgang Berkowski | Julie Renet de Cotret with Robert Hengeveld | Carl Slater with Tom Lovelace | Benet Spencer with Tim Ellis | Peter Suchin with Julian Wakelin | Mark Titchner with Alexander Tucker and Daniel O'Sullivan
http://organart.wordpress.com/
www.timeout.com/london/art/
this-weeks-best-new-art
www.theguardian.com/artanddesign/
2014/dec/13/this-weeks-new-exhibitions